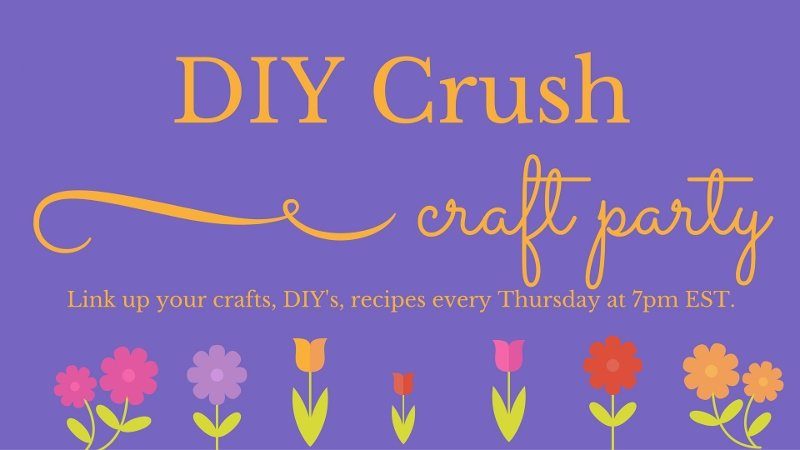 I don't know if you can call this a tutorial - really it's just an explanation of how I did this. I thought it turned out much prettier than I expected and then thought someone else might like to try their hand at this super, simple wreath:
Fall Yarn Wrapped Wreath:
Friday night I couldn't sleep. That's not been unusual for me lately. For some reason I just lie there awake. Anyway I ended up staying up till 3:30 am working on this little project. Why? Because I cant find my usual Fall wreath that I made a few years ago.
I've been using this wreath that I had made up years ago. I'm afraid I didn't take a before picture. As tired as I was that would of been to easy to think of. Here is what I did:
An old ball of yarn that you had attempted to make into something neat.

An old wreath that uses a styrofoam circle (Or a new one if you prefer)

Decorations: I used an old flower clip that I would pin on my cordoroy jacket that was broken and 2 pinecones I found at Dollar Tree the week before. I was going to use them for photographing items for my etsy store and they were just lying around because they didn't work.

Hot Glue Gun and Glue Sticks
1) (If you already have your materials and don't need to dismantle an old wreath, skip this step.) I began by having 4 almost 5 year old Maddie help take the garland of posies that I had wrapped around a styrofoam circle (which you can see in the collage above) for my spring wreath off as carefully as she could. While she was doing this the 22 month old stood there and kept telling us it was a CIRCLE!
2) Take ball of yarn (this is a yarn I picked up from Joann Fabrics and I THINK it's from the line of yarn based on paintings??? I drooled over it until it finally went on sale and grabbed a ball of it.) Wrap it around and around and around the styrofoam circle. I worked on this when I had NO kids to keep distracting me - I ended up working on it while watching Hobbit 3 I think finally finishing about 3:30 am.
3) Figure out what decorations you want to use. I knew I wanted to use one of my clip flowers early on in the wrapping stage although I was originally going to use a White/Cream Wool Flower I had picked up at a craft show. When I was all finished I realized that the burgundy flower was a perfect match for it & adding the pinecones was a fun way to finish it off. Really it doesn't need the pinecones and I'll probably remove them and stick them back on the Christmas Tree that is already up with the ornaments I had purchased for the photography session that didn't use them.
Well, that's all folks. It's a very easy project. The important thing is to stick with it and make sure you wrap tight and keep the yarn from overlapping as you wrap the CIRCLE. I just kept gently pushing them against the strand wrapped just before the current one.
I'm going to try a cream wreath for the holidays next. I saw a really neat one on Pinterest that uses those cute snowflakes that have glitter all over them. Maybe I'll have the 4 almost 5 year old make one - she'll think it's a FROZEN wreath!
Before you go, be sure to check out my giveaway (just click the image to go there):
Linked up @