Hi everyone - I have news regarding Natural Therapies which sells hot/cold therapy packs and Lavender Sinus Pillows. I will be at the following events during September & I'd love to meet you if you happen to be in the area! If you can't make it you can visit my NEW Etsy shop: Natural Therapies & look around and if you are ready to start your holiday shopping, need a birthday gift or need something to keep you warm during the coming season - I'm your gal! I'd appreciate any help you can give me with sharing the link to my new store, liking products, etc....
This month HELP ME reach 50 LIKES on my new Etsy shop and I will run a giveaway for a Natural Therapies Hot/Cold Therapy Pack & Lavender Sinus Pillow! I will keep you up to date on how close I am to reaching 50 and then will post the giveaway on GivingNSharing:
Click this button to check out my shop: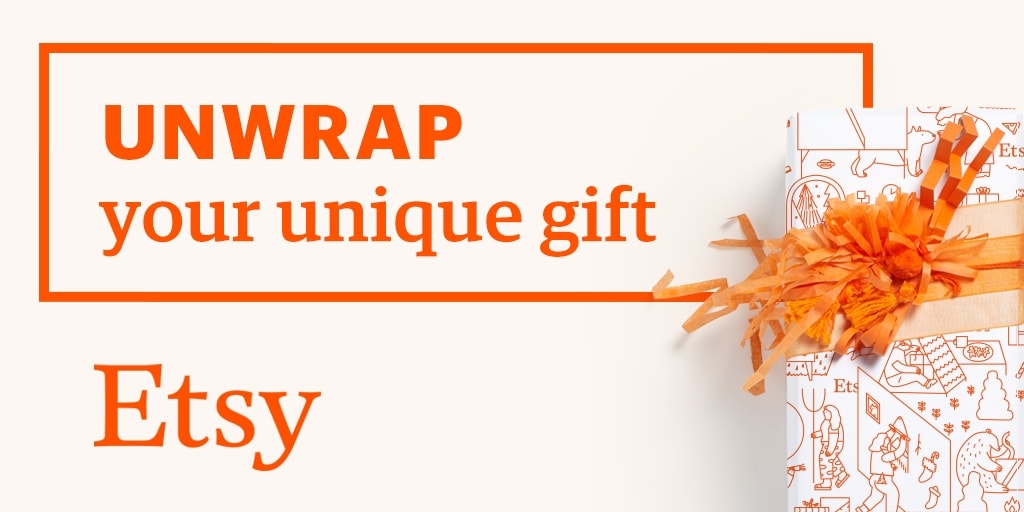 9/13/15 - Santa's Woods ~ Mrs Claus' Craft & Vendor Event
Visit Mrs. Claus' Craft Fair and get a head-start on your Holiday Shopping!
9 am – 4 pm, A

ddress:

3764 State Highway 133, Blair, Nebraska 68008
NOTE: The Highway 133 closures do not affect Santa's Woods. Just head out on Hwy 133 as always from Omaha or use the 133 detour from Blair.
More information @
https://www.facebook.com/events/971812992881544/
9/19/15 Job's Daughters Craft & Vendor Show
Come and shop a wide variety of crafters and vendors. There's something for everyone!
Located @ the Masonic Hall in Nebraska City, NE.
Address is: 1104 Central Avenue
- located at the corner of 11th Street and Central Avenue (kitty corner across from the Otoe County Courthouse).
Go to the parade and then come on over! More info @
https://www.facebook.com/events/715125791926623/
9/26/15
"DAY AT THE SPA"
9:00 am – 3:00 pm
The Bellevue Fraternal Order of Eagles Auxiliary
209 West Mission Avenue, Bellevue NE
invites you to our TWELFTH Annual
A few of the vendors you'll find there:
Origami Owl, Kate's Candles and More, Scentsy, Arbonne, It Works, Natural Therapies, and several crafters
More info @
https://www.facebook.com/events/976190842402943/